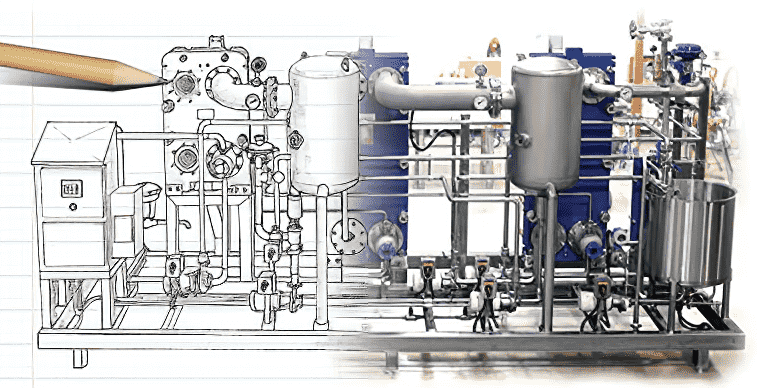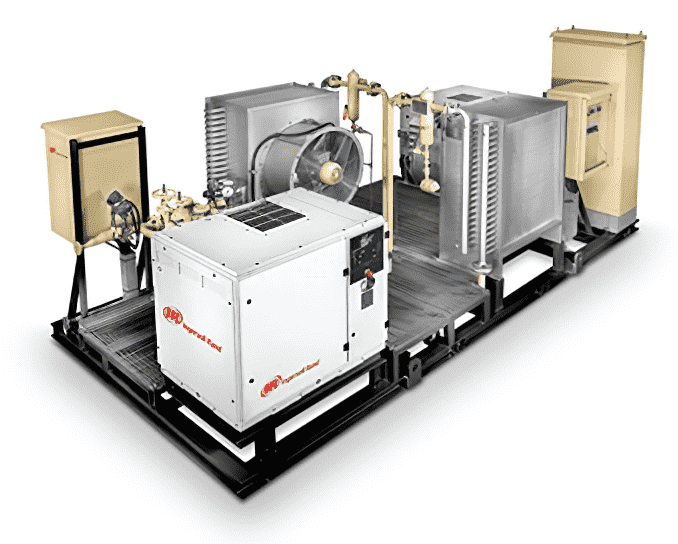 Excel's Instrument Air Compressor and Starting Air Compressor skids are available pre-engineered or designed and constructed to customer specifications.
Products are designed using 3D Autodesk INVENTOR 2012, and manufactured in-house, adhering to standardized quality control procedures. Critical steps in the fabrication process such as cutting, welding, piping, wiring, and painting are performed by fabricator-welders, mechanics, and technicians experienced in their craft with a proven track record of success in producing quality equipment. The end result is a consistent level of high quality that ships on time and performs as expected.
Our workshop in Jubail is located on over an acre with an overhead crane, welding shop, metal-cutting saws, and paint booth. A 600-amp test stand allows full load testing up to 250 HP and a VFD drive allows testing with 50 Hz power, common for international voltages.