Water Quality Services
Clean and healthy water for drinking, showering, catering, and all other applications. Sounds simple, but where to start? A well-designed distribution system is a basic condition for this, as are the HSE-required routines for operation, control, and maintenance. Our experienced staff of water professionals includes water quality consultants that help you stay safe and compliant.
Our water quality department combines water quality services and consultancy. Service professionals take samples or can be relied upon for technical service duties, whereas our water quality consultants advise you on water systems, offshore water management, and prevention of corrosion, contamination, or bacterial growth in your water mains or tanks. With over 30 years of experience, our water quality services team provides practical services and solutions that suit your circumstances.
Water safety and HSE-compliance; our team of water quality experts helps you get there and stay productive!
Water Quality Consultant
Experienced water quality consultants for water management advice for clean and healthy drinking water.
Water Quality Testing
Regular water sampling by our experienced water quality testing experts ensures your business is compliant and remains up and running.
Cleaning and Disinfection
Make sure your tanks and distribution systems are clean and free of biofilm fouling.
Trouble Shooting
Practical and affordable problem solving for your water quality emergencies.
Water Management Plan
Our water safety plan includes a preliminary risk assessment. Inspection of complete water system onboard.
Products Range: Water Quality Testing
Boiler Water Test Kit: Check weather treatments for corrosion & scale inhibitors are correctly dosed.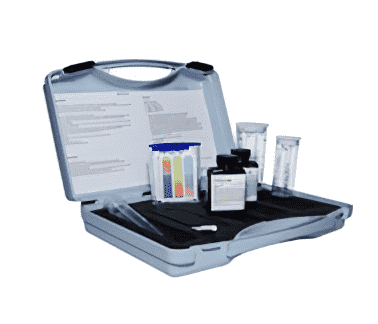 Cooling Water Test Kit: Monitoring treatment levels in cooling water systems and closed water systems.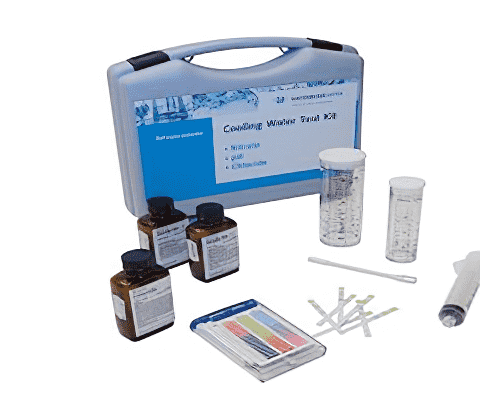 Legionella Test Kit: Check all living Legionella Pnemophila Bacteria in onboard drinking
water.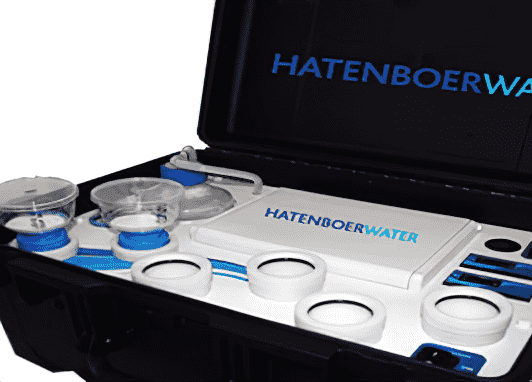 Hygicult Incubators: Test kit with incubator for on site sampling and analysis.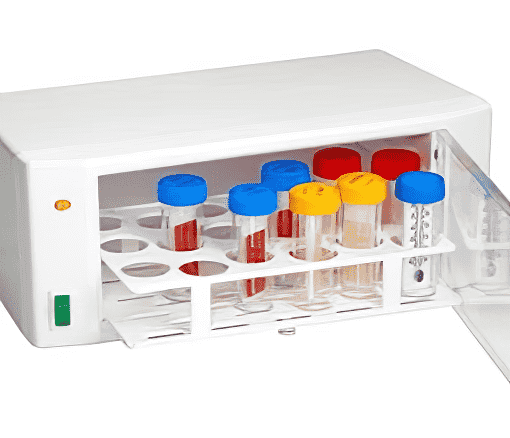 Maritime Test Kit: Basic test kit for monitoring common parameters onboard for all identified risk points.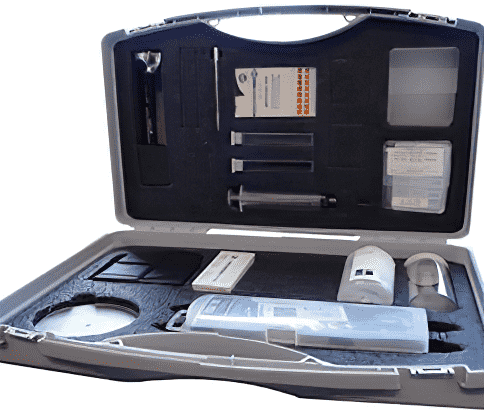 Maritime Sewage Effluent Test Kit: For easy monitoring of sewage effluent quality.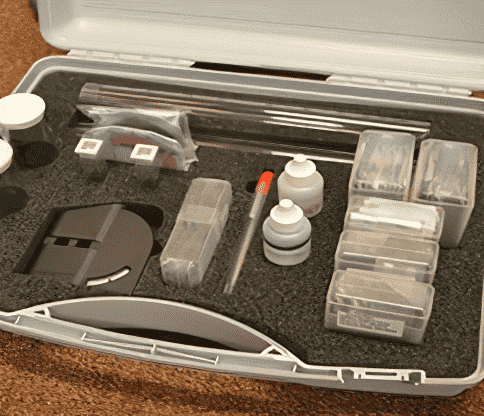 Hadex Manual Test Kit: Compact, colorimetric kit color scales for easy and quick analysis.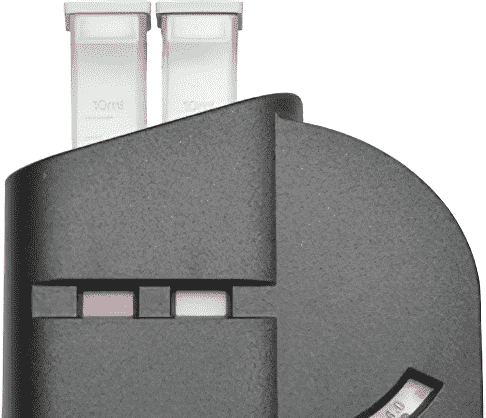 Basic Sewage Test Kit: Test kit with rapid dissolving tablets for accurate and reliable results.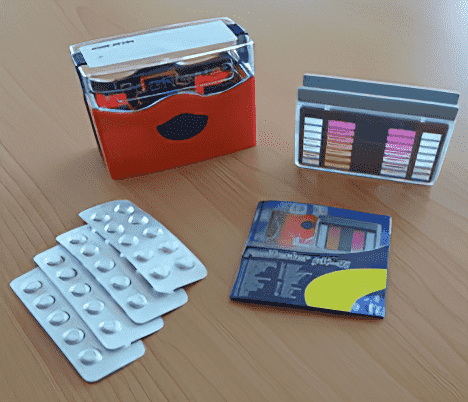 Hadex Test Strips: Accurate and quick indication of free and total chlorine levels in water.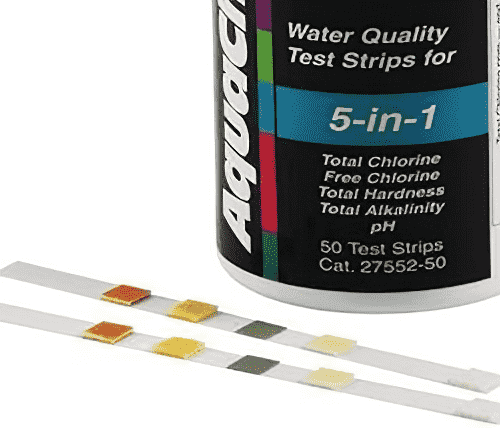 pH Meters: Compact, easy to use handheld meter for pH measurements.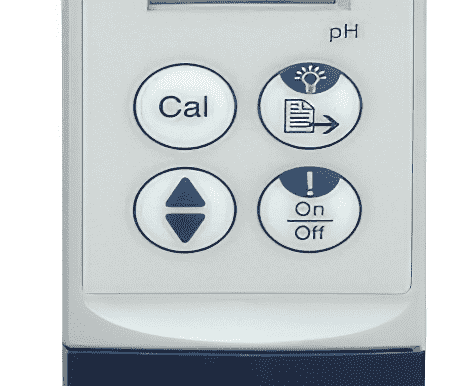 PWT Conductivity Testers: Purity tester for distilled water in laboratory or industrial environments.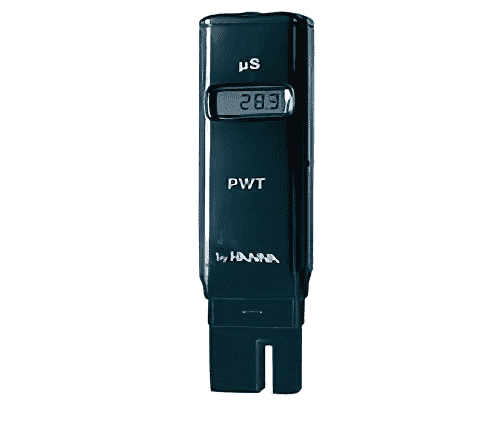 Testo 104 Thermometers: Quick water temperature measurement.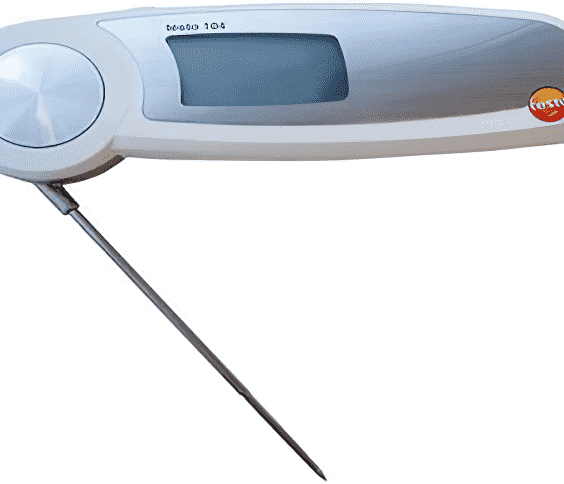 Conductivity Testers: For quick conductivity measuring.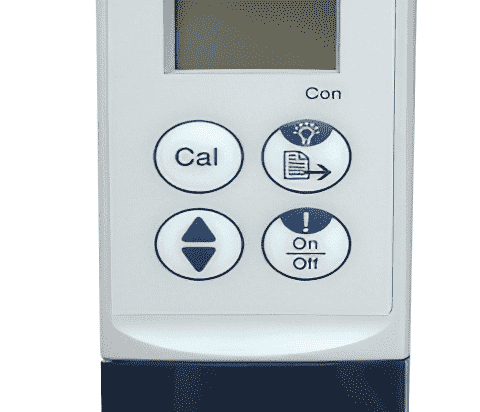 Offshore Test Kit: Complete testing kits for NIPH and MLC compliance.