We Al Estagamah Global Group are the Authorized Distributor for the Wika Calibration range of products in the Kingdom of Saudi Arabia. Our after-sales service includes Repair, Recalibration, and Training. Our technical experts help you to select the masters for your Pressure, Temperature, and Electrical instruments.
Welcome to WIKA Calibration Technology!
Being an industry leader in the manufacturing of Pressure, Temperature, Level, Flow, Force sensors it's the responsibility of WIKA to maintain the accuracies of these instruments.
Hence Calibration was always a part of the WIKA group and throughout the life of WIKA instruments.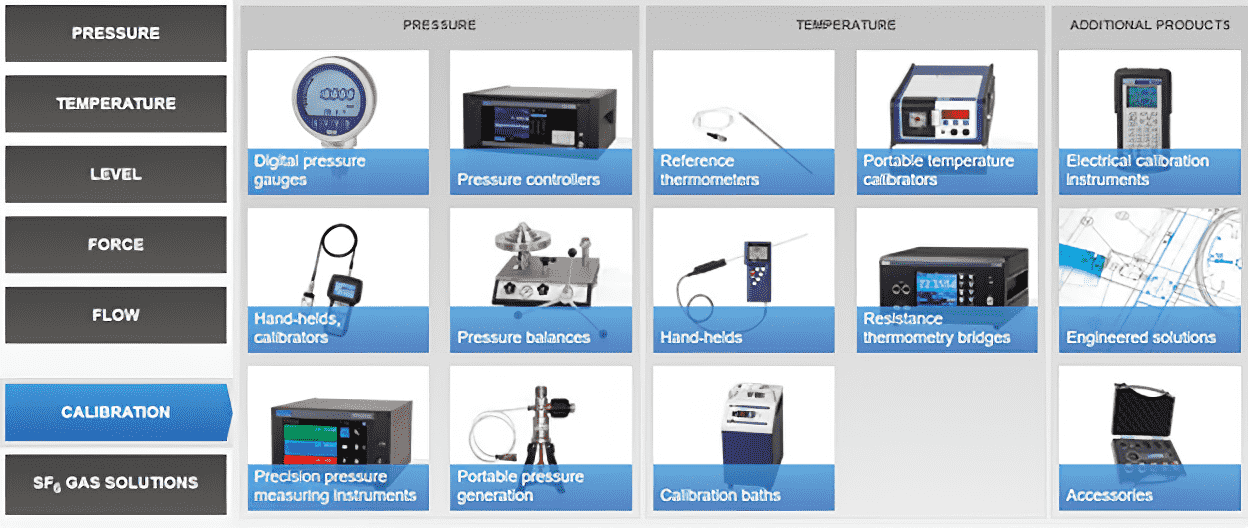 WIKA is the ideal partner for solutions in calibration technology, whether a single service instrument is required quickly on-site, or whether a fully automated calibration system needs to be designed for the laboratory or production. We are able to offer an appropriate solution for each application.
In the past few years, WIKA has successfully integrated renowned manufacturers like DH-Budenberg, MENSOR, ASL of calibration equipment into the group.
With these established brands within the calibration market, we deliver the ideal solution for each measurement task.
Among these brands, Scandura enjoys a special reputation for complete calibration systems and for valve test benches. These are available in different designs and levels of automation.
Please click below to Download our Catalogue:
https://www.mensor.com/upload/BR_CTProductReview_19_67232.pdf