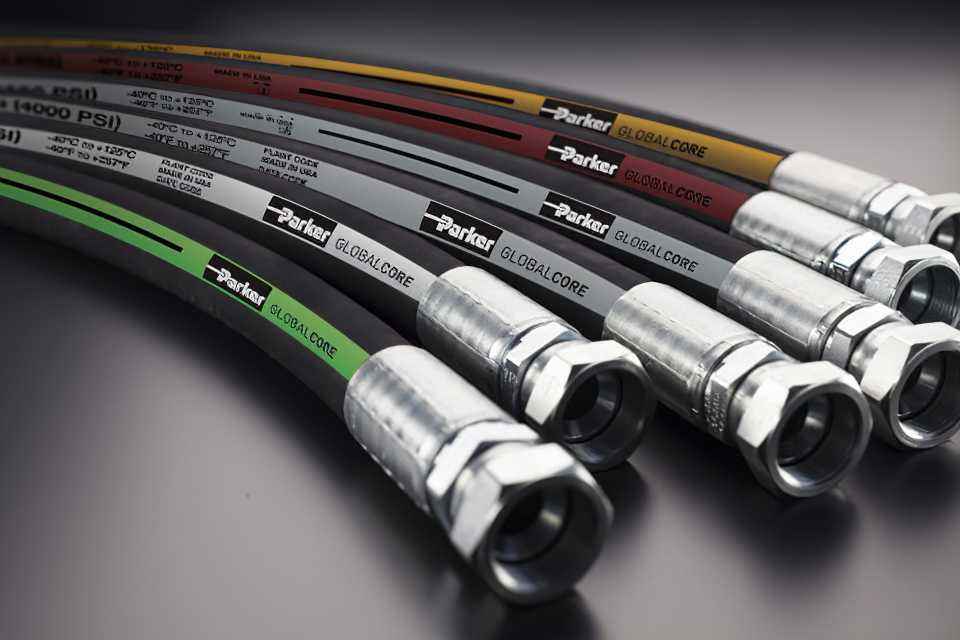 Comprehensive, Affordable Hydraulic & Pneumatic Sales, Rental & Service.
No matter, what kind of hydraulic or pneumatic equipment you need to maintain or repair, we'll take care of it all. Our expert technicians offer a variety of rebuilding, refitting, and troubleshooting services.
We specialize in repairs and rentals of the following.
Repair
• Repair and Service of Hydraulic and pneumatic torqueing tools.
• Bolting and tensioning tools and pumps.
• Hydraulic Jacks, Cylinders, Powerpack, and Systems.
• Hydraulic pumps and motors.
• Hydrotesting system and pumps.
• Testing as per OEM standards.
• Test certificates of repaired equipment available on customer request.
Rental
• Bolting Tools on rental bases.
• Torquing and Tensioning pumps and tools.
• Hydraulic jack and pumps.
• Hydrotesting system.
Also, we can supply, repair or retrofit all brands of hydraulic and pneumatic components and systems.hydraulic & pneumatic quality products.