Al Estagamah offers a wide range of products and services related to all types of water treatment. We believe in providing our customers with well-engineered and durable products and supporting you whenever you need us. Our products are unique and can be suitable for any brand water treatment units.
Our Products Range Not Limited to….
| | | |
| --- | --- | --- |
| · Anti Scalants | | · Caustic Soda |
| · RO Membrane Cleaners | | · Sulphuric Acid 98% |
| · Drinking Water Disinfectants | | · Activated Carbon Powder |
| · Corrosion Inhibitors | | · Sodium Hypochlorite |
| · Water Stabilizer | | · Sand Filter & Components |
| · RO Membranes | | · Hydrochloric Acid |
| · Testing Kits & Reagents | | · Activated Carbon Filters |
| · Dosing Pumps | | · Chlorine Tablets (DPD1) |
| · UV Disinfection Units | | · Sodium Metabisulphite (SMBS) |
| · Copper Silver Ionization Units | | · Water Softeners |
| · Cartridge Filters | | · Oxygen Scavengers |
A.
Water Disinfection Products
I. UV Disinfection: Flexible Ultra Violet Unit which can be adapted to suit your requirements.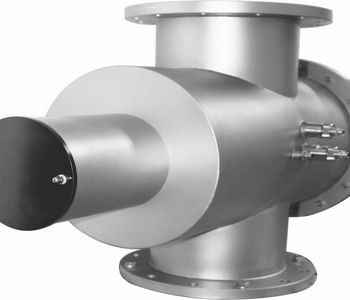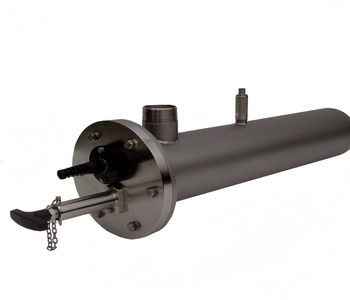 II. HADEX: Safe and effective sodium hypochlorite-based disinfectant for drinking water. Food grade product and approved by many maritime authorities globally.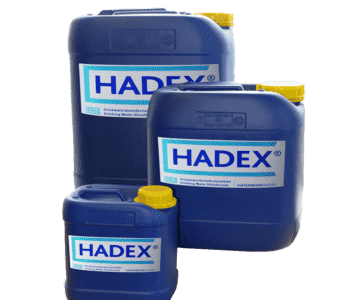 III. Chlorinating Tablets: High quality trichloroisocyanuric acid in 20 and 200gm tablets with active chlorine content of 85-90%.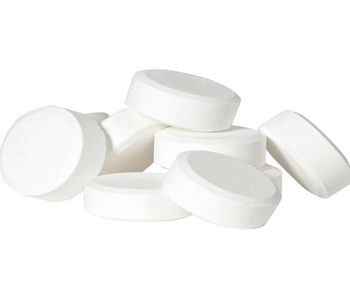 IV. Copper Silver Ionization: Highly effective disinfection treatment for complex and extensive water systems.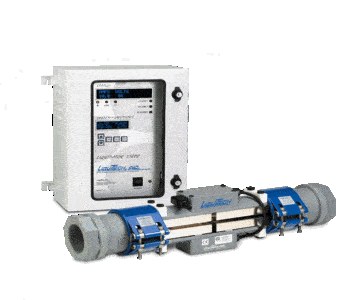 V. HWSIS15 Silver Ionization: Plug and play ionization water treatment for a capacity of up to 15M3 /hour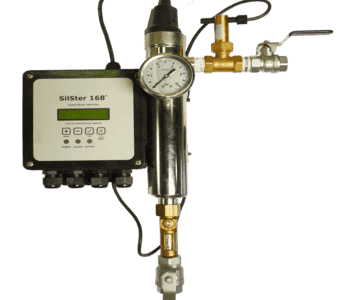 B. Water Treatment & Conditioning Products
I . Antiscalant (Biodegradable): Antiscalant based on biopolymers for use in RO membrane to prevent from scaling.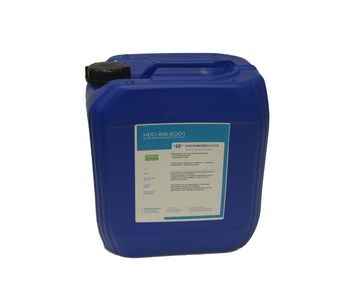 II. Acidic Membrane Cleaner: Inorganic scale cleaner and iron remover for RO and nanofiltration membranes.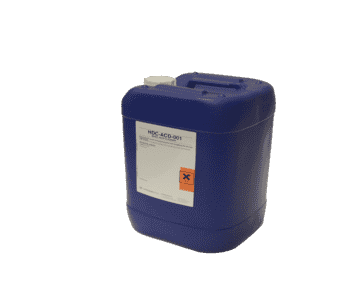 III. Alkaline Membrane Cleaner: For RO and nanofiltration membranes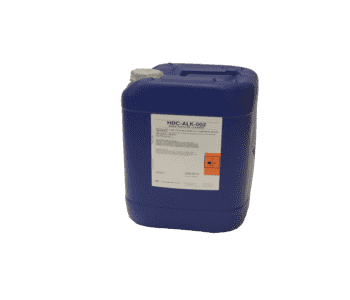 IV. Potable Water 445+ Stabilizer: Inhibitor for corrosion prevention and control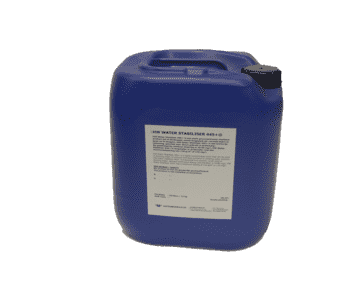 V. Demiflow Demineralizers: Delivers fully demineralized water of the highest quality in seconds
VI. HDN Neutralizing Filters: Conditioning product water from desalination installations; improving taste and avoiding corrosion.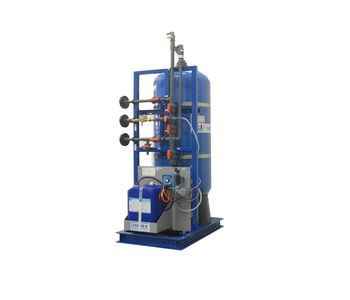 VII. Kugaokeanos: Mineral mix for producing drinking water out of distilled water.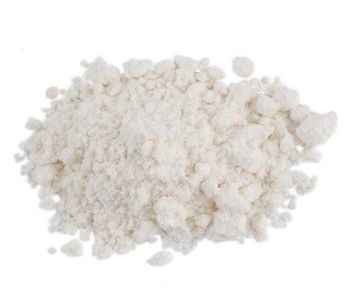 C. Filtration
I. Melt Blown Sediment Filter Cartridges: High void volume, resulting in low-differential pressure loss and excellent dirt holding capacity.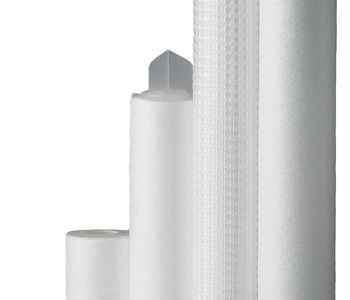 II. Activated Carbon Filter Cartridges: Stackable cartridge filter with string-wound poly propylene outer core.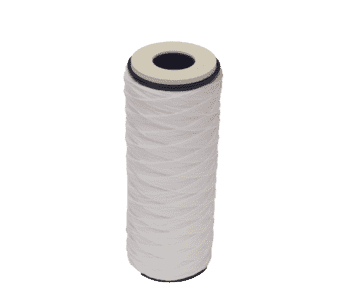 III. Carbon Block Filter Cartridges: Economical solution for removal of taste, color, odor and solids.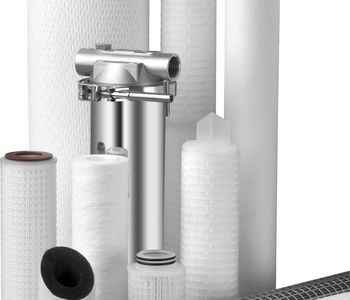 IV. Big Blue Filter Housings: Extra large housing for greater cartridge capacity for high flow and heavy sediment applications.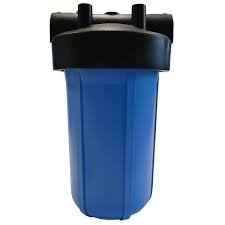 V. RO Membrane: Reverse Osmosis membranes in variety of configurations, materials & sizes.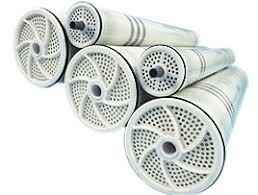 VI. Everpure Filters: Carbon block filters with increased capacity for reducing chemical and mechanical contaminants. Superior reduction of chlorine taste and odor for bottle less coolers and drinking fountains.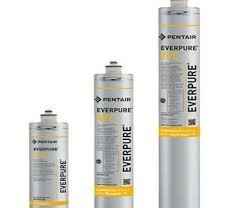 VII. Filter Media: Natural, hard & clean filter media – Anthracite, Dolomite etc.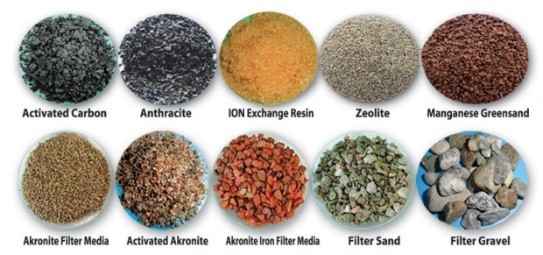 D. Special Products for Drinking Water Cooling
I. Bottle Filling Station for Maritime or Office Environments: High void volume, resulting in low-differential pressure loss and excellent dirt holding capacity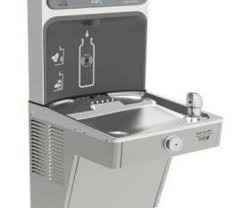 II. River Wall Water Coolers: Robust water coolers encased in stainless steel, perfect for maritime environments. Wall mounted configuration.

III. Maritime Bottles: Stainless steel bottles, sturdy and durable. For use with our maritime bottle filling station or separately.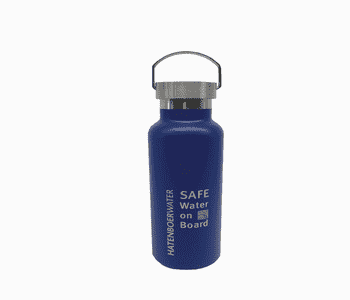 IV. Aquality Water Cooler: Latest generation of water coolers; Aquality provides fresh, clean and chilled water on the spot.