Eaton Airflex Brakes & Clutches:
Eaton's Airflex® clutches embody the principles of classic design: superior performance, long life, and high quality. For over 40 years, we've been providing superior drivetrain products by continuously adapting and innovating our products to meet industry requirements. With global operations—including manufacturing, sales, and distribution—spanning multiple continents worldwide, our dedicated team can help you select or develop customized solutions for your individual needs.
Eaton Airflex has developed four different models of water-cooled brakes in a variety of sizes. Advanced design features match specific application requirements, such as high horsepower absorption, continuous slip service, thermal load dissipation, dynamic tensioning, static holding, and emergency stop.
Eaton's Airflex air-cooled disc clutches and brakes are designed to excel in a wide range of applications. Featuring favorable torque-to-size ratios and low-inertia friction disc assemblies, they provide maximum braking performance in limited spaces.
Brakes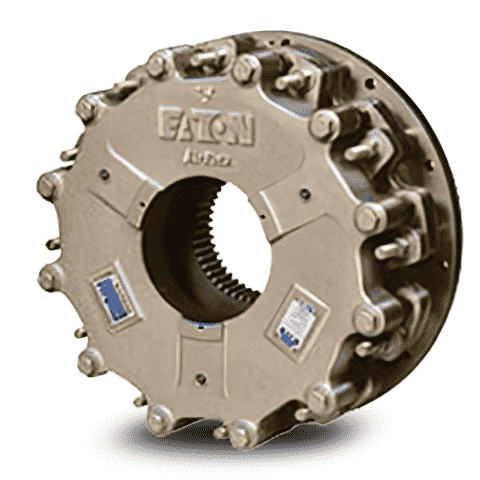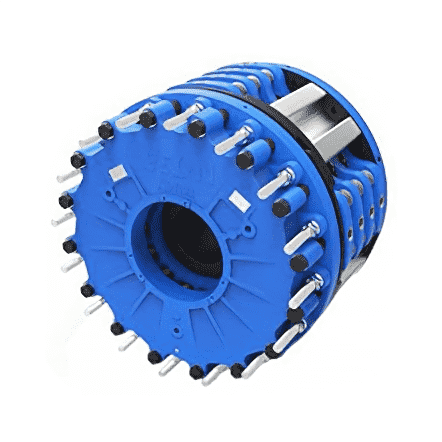 Clutches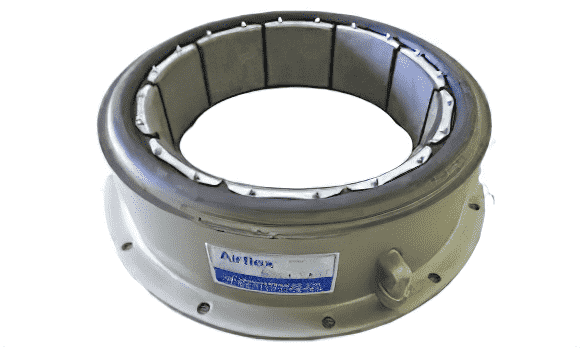 Spares